Managed service
Automated DevOps
Talk to Our Expert

We can help you deliver on your need for pace and quality in the design and delivery of new capabilities, either by supporting your existing in-house teams or with a fully-managed service.
Secure & compliant systems (PCI/HIPAA/SOC)
Comprehensive Cloud Management Platform
Continuous Integration
Continuous Deployment (CI/CD)
Automated Infrastructure Provisioning and Management
Continuous Monitoring & Analytics
Guaranteed SLAs & rapid response
Cloud training & process implementation
24/7 global support team
Disaster Recovery as a Service (DRaaS)
Clear insight into what you're paying for
AWS cost optimization best practices & recommendations

Services
On-demand professional services
A unique delivery model that enables flexible, on-demand, utilization of AWS experts at a fraction of the cost of traditional professional services.
We provide on-demand access to highly skilled AWS engineers and architects to help build, migrate, optimize, and maintain live AWS production environments. Delivered as a recurring monthly or one-time service with no commitments, flexible throughput, and predictable cost,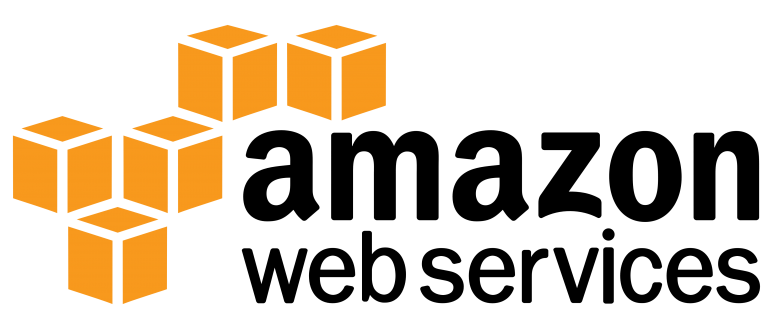 Our on-demand professional services include:
Migrations to AWS
Infrastructure Build-outs: infrastructure as code templates
DevOps & Automation: CI/CD pipelines & automated deployments
Performance Management: load teasing & infrastructure oprimization
Application Operations: build, release, and go-live support
Security Management: security tools & services
Cost Optimization: Tagging, billing reviews, usage, and RIs
Network Optimization: AWS Direct Connect, Leased Line
China Market Entrance: consulting, compliance
Let Us Help You Grow
Ready to launch your business to the cloud
Cost Optimization
Demystify your cloud spend and maximize your ROI.
Keeping track of the resources you are investing in is just one of many important considerations when you become cloud native. We help our clients analyze their AWS usage, services, and pricing options to ensure that they are only paying for what they need – drastically reducing their monthly spend.

Learn and build
Unlock the full potential of the cloud by embracing a cloud native mindset.
Need more help?
Out Experts will help you build the right solution for your needs.