Customized
Development
We bring a decade of experience in helping customers innovate and build the next-generation, cloud-native applications.
Contact Us
Limited Offer - Free Consulting for Our New Customers
Customized Development
We help you to develop and modernize your applications on the cloud, so you lead your industry with the innovative approach.
Cloud computing requires a new way of thinking about architecture and design. Cloud native development is as much a philosophy as it is a set of tools, considering all factors – infrastructure and application from day one to leverage the advantages of the cloud to build applications that function unlike any legacy application ever could.
We bring a decade of experience in helping customers innovate and build the next-generation, cloud-native applications. We excel at every part of the software development lifecycle. From API-driven web and mobile applications to distributed backend systems, we help customers build applications that leverage modern programming languages, tools and architectures. We enable our customers to navigate and embrace the cloud-native ecosystem with automation, efficient development workflows and the insights operations teams need to keep their applications running efficiently.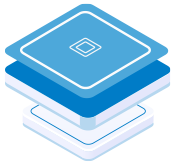 Focused on Serverless
Dedicated architects and engineers with focus and expertise exclusively on serverless application development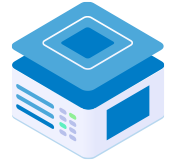 Full-Cycle Service
Delivery of all backend applications, APIs, integrations, and UI to turn your idea into a fully-realized application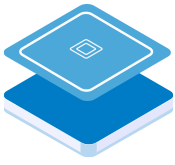 Sprint-Based & Agile
Collaborative and flexible approach that adapts quickly to overcome any new challenges and ensure project success

AI & Machine Learning
Train your data to be intelligent and actionable.
Empower your data to make automated recommendations, take preemptive action, and streamline decision-making. Across industries, organizations are looking for ways to leverage artificial intelligence and machine learning. We help you automate and innovate, leveraging proven AWS frameworks and tools to jumpstart your projects. We rely on our deep expertise from data engineering to data science to help you gain unprecedented intelligence from your data.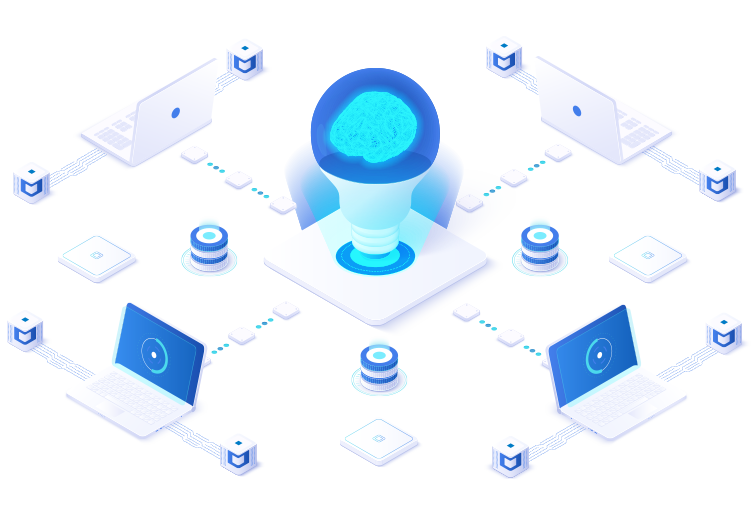 IoT Devices
Hardware, Software, and Analytics to Launch your Connected Device
From prototype to production, our expertise along with our collection of hardware, software, and accelerators will help you expedite your IoT journey.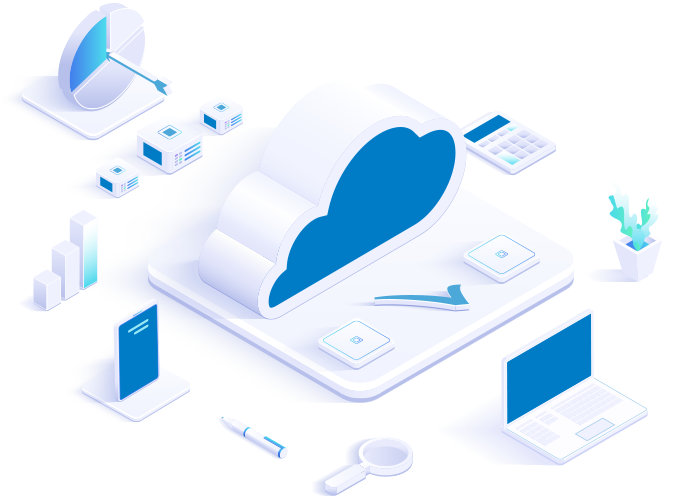 Reference designs to accelerate prototypes, with a clear pathway to production
Custom hardware engineering including electronics, industrial and mechanical design
End-To-End go to market expertise for all phases from prototype to manufacturing
Build world class event-driven applications to securely ingest, store and manage your IoT data leveraging the vast and growing array of AWS IoT services.


Full lifecycle cloud native application development
Connectivity, Ingestion, Security, and Device Management built on battle-tested architectures
Event-driven, serverless applications that automatically scale to meet the demands of your workload
Actionable business intelligence from your fleet of connected devices, delivered in real-time, and enhanced by machine learning.


Intelligent storage, processing, and analysis pipelines for IoT data, reducing time-to-insight
Advanced modeling and predictive analytics, powered by machine learning, uncovering hidden insights
Automatic device and payload metrics to monitor the health & utilization of your fleet
Let Us Help You Grow
Ready to launch your business to the cloud.
Services
Online Classrooms
We develop a cloud-native online synchronous teaching system.
User management
Meeting room management
Interactive online learning
Breakout rooms
Multi-user whiteboard
Screensharing
File Upload
Class interaction
Cloud recordings
IM messaging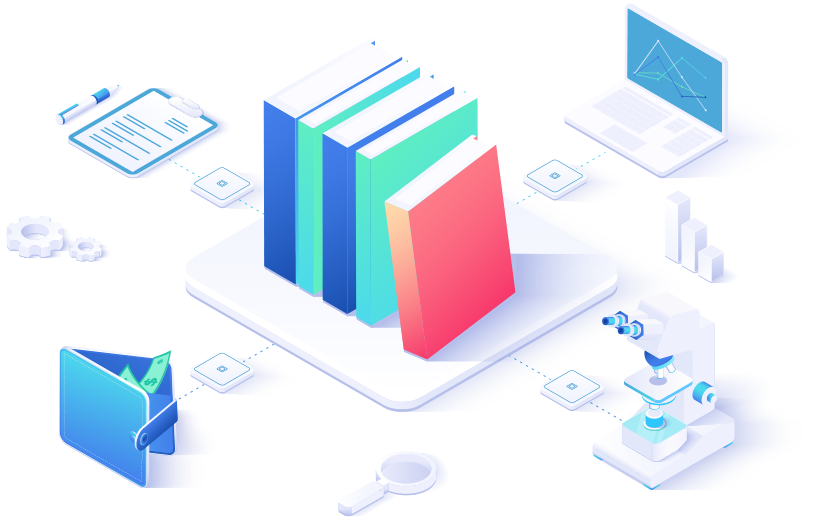 We provide a fully managed blockchain service that makes it easy to join public networks or create and manage scalable private networks using the popular open-source frameworks Hyperledger Fabric and Ethereum.
Our blockchain middleware services support customers in finance, supply chain, gaming, charity, and payment industries.
Contact Us
Get started on Blockchain with us!
Build and start
Shaping how organizations innovate on the Cloud
Need more help?
Cloud expertise in your industry and beyond.