Expertise in your industry
and beyond
Every industry has its own unique challenges and competitive landscape.
However, we believe there are also lessons to be learned from innovators
outside of your typical silos. Leverage our deep expertise across verticals
to help you lead in your space.
Start a Free Trial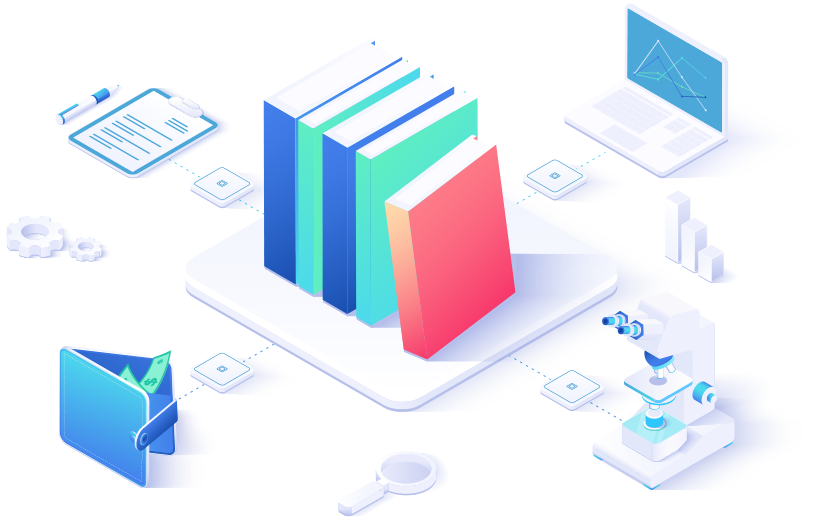 Education
Bringing the Benefits of the Cloud to Education & Public Sectors
The public sector and non-profit industries often focus on cost minimization, so having efficient services is at the forefront of their needs. The cloud brings solutions such as connected asset tracking & security monitoring to life along with compliance and reliability. Our vast experience with infrastructure optimization and modernization enables state and local governments and educational entities to revolutionize operations.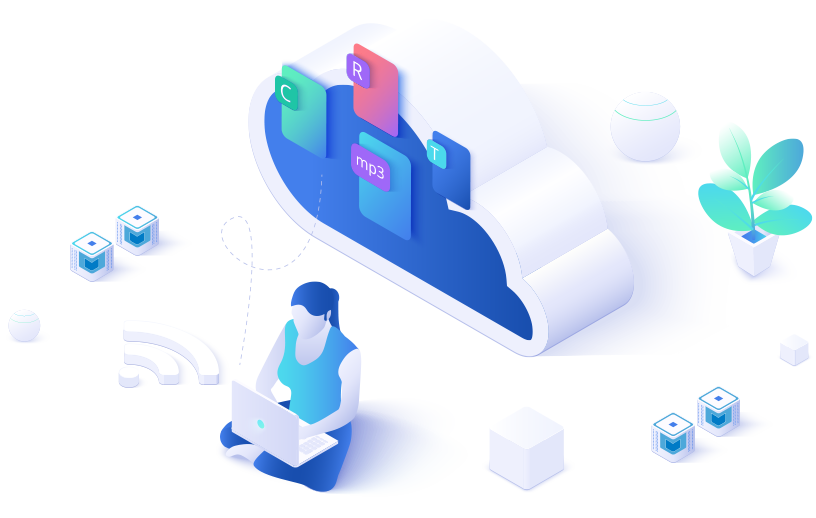 Bringing the Benefits of the Cloud to Internet & IT
Internet & IT companies leverage the cloud to offer powerful technology solutions to their customers. We help our leading Internet and IT clients adopt a cloud native approach to application development and leverage automation, scalability, and flexibility, in order to maximize their cloud ROI and be able to pass on the benefit of cost savings to their customers.
Retail
Bringing the Benefits of the Cloud to Retail
In a race to enhance the experience of their savvy consumers, today's retailers have to change their mindset to operate more efficiently. With the expansion of online shopping, having data analytics that can help predict consumer behavior in order to market directly to them is becoming increasingly important.
From personalizing the customer experience to aiding in inventory management for operational efficiency, we work closely with our retail customers to provide an overall better experience for the consumer.


Manufacturing
Bringing the Benefits of the Cloud to Manufacturing
Manufacturing organizations have found creative and compelling ways to adopt the cloud for business success. In a race to meet the ever changing demands of their customers, manufacturing organizations are leveraging the cloud to enhance their operations and improve worker safety with smart factories, safety monitoring, ERP, and MRP migrations. We work closely with our clients to help them innovate, reduce costs, gain deeper visibility, and move faster in a highly disruptive and competitive marketplace.
Learn and build
Scale your business with all Things Cloud
Need more help?
Shaping how organizations innovate on the Cloud