Adopt

&

Migrate
Embark on a true cloud transformation by embracing cloud-native thinking,
forging a path customized to your state of cloud maturity,
and identifying clear outcomes you are looking to the cloud to enable.
Contact Us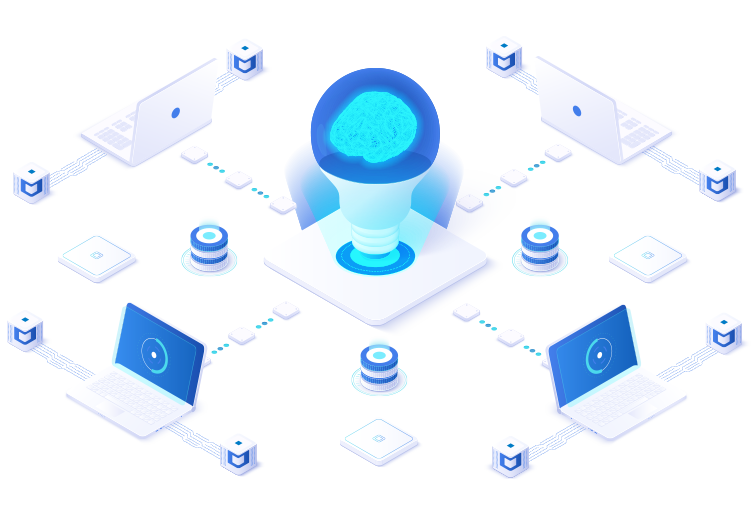 Architect & Adopt
Unlock the full potential of the cloud by embracing a cloud native mindset.
Our pipeline-driven approach and innovative platform tooling enables us to move customer workloads quickly, efficiently, affordably – and with predictable results.
Architect & Adopt
Full-lifecycle Cloud Adoption Approach
Architect: scalable, fault tolerant solutions with bespoke back-up and security
Our solution architects can design the optimum scaling configuration to maximize scalability and minimize costs. Solutions can be designed to accommodate regular traffic patterns allowing you to pay only for the resources you need, as well as coping with unexpected demand. By spreading IT solutions across multiple data centers and building-in redundancy to remove any single points of failure, we can maximize fault tolerance for your application without sacrificing flexibility. Self-healing architecture automatically replaces failed components to minimize potential downtime.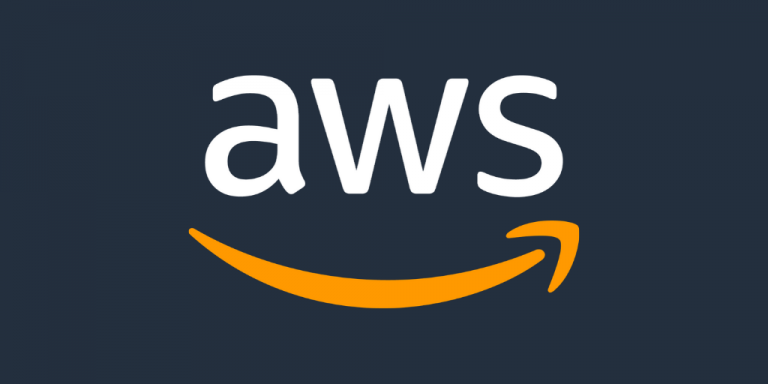 About AWS
AWS is certified for standards including ISO 9001, ISO 27001, PCI DSS and we configure this security at multiple levels, including data encryption, firewalls, user access controls, audit logging and private network access.
Architect & Adopt
Build: flexible, reproducible solutions
Our AWS certified engineers will build your architecture to create infrastructure solutions that align with your business needs. This approach ensures multiple copies of your infrastructure can quickly and easily be created, keeping costs to a minimum whilst maintaining flexibility. We can also work with your development teams to automate build, deployment, test and release to enable new applications to be updated quickly and easily. Risks are mitigated through automatic rollbacks in the event of any application failure.
Our AWS certified engineers will respond to and diagnose any reported problems, leaving you free to concentrate on other areas of your business. When any alerts arise, we will conduct a Root Cause Analysis to determine what happened and how to stop it in future, whether that is tweaking the architecture or checking for issues in the software.


Migration
Full-lifecycle Cloud Adoption Approach
Whether you have an existing data center and are exploring hybrid cloud solutions or are a 'born in the cloud' business looking to deploy new workloads on AWS, our experts can help you on your cloud journey.
Migration
Migrate: managing the complexity of cloud migration
With proven expertise in migrating applications – large and small – across a wide range of technologies, we can assist with the migration of your IT infrastructure from existing physical, virtual or cloud-based locations. Our engineers work with your developers and operations personnel to migrate your applications and data over to your new AWS infrastructure and ensure that everything is working as expected. Once cloud migration has been achieved, our skilled team of engineers can – if required – provide ongoing management of your AWS infrastructure.

Learn and build
Unlock the full potential of the cloud by embracing a cloud native mindset.
Need more help?
Out Experts will help you build the right solution for your needs.